At the Grand Salon, you do not pay rental fee for the room as from the attendance of 80 guests! Privilege, exclusivity, a magic room for a unique event.
description
In other words, only one event per day to make you feel at home! The Grand Salon has an acoustic and audio-visual installation of exceptional quality in the region, ensuring you spend a memorable evening with your family and friends!
With a picturesque setting and an experienced detail oriented team,Présentation
Le Grand Salon offers a variety of packages to help you organize your private event:
Birthdays
 Bar/Bat Mitzvah
 Babyshowers
 Baptisms
 Communions
 Funerals
CONTACT-US:  +32 (0) 2 377 71 74 –  Contact form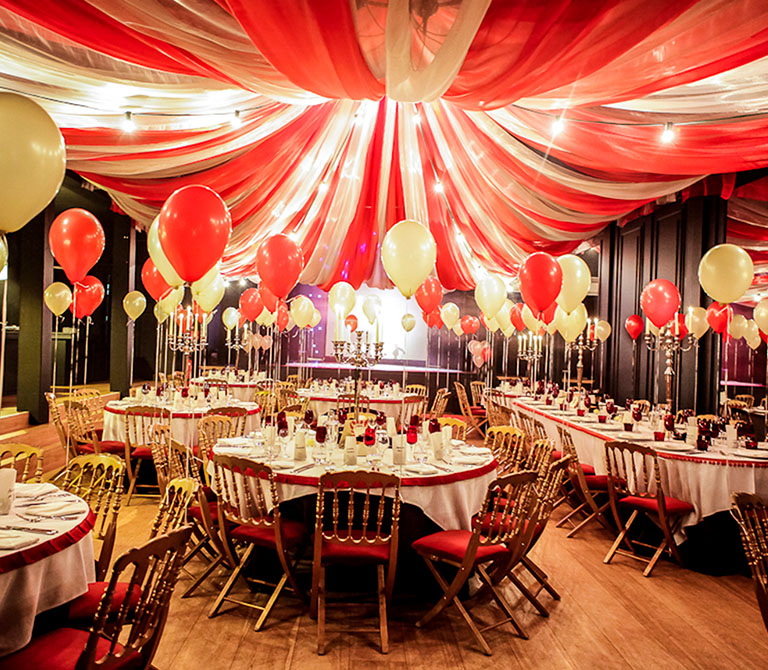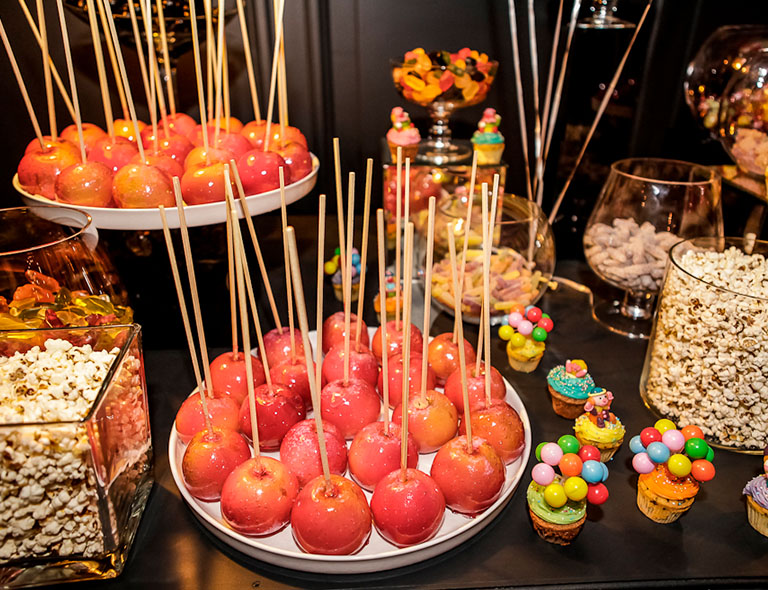 We work with our own catering service Gardens of AromatesCatering
Head chef Ludovic Vanier will oversee every detail in order to please you and your guests' tastes. The kitchen's diverse team adapts to your preferences for your special event. We offer a high-quality custom-made menu with quality ingredients from local artisan partners.
CONTACT-US:  +32 (0) 2 377 71 74 –  Contact form
OUR TEAM OF PROFESSIONALS WILL TAKE CARE OF YOU AND YOUR GUESTS, AND WILL STAY WITH YOU THROUGHOUT YOUR EVENT.
photos GALLERY